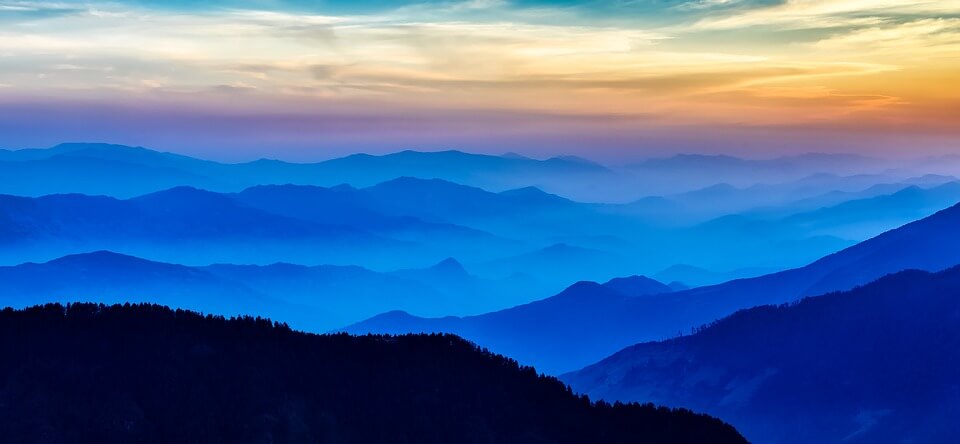 First The Realization That We Live In A Building,
Then Awareness That There Must Be A Builder,
Then Awareness It's Been Hijacked Into A Prison Plain.
FREE Earth Media Group
A Home For The FREE Earth Family
We Embrace The Builder
THIS VIEW IS IMPOSSIBLE ON A ROUND EARTH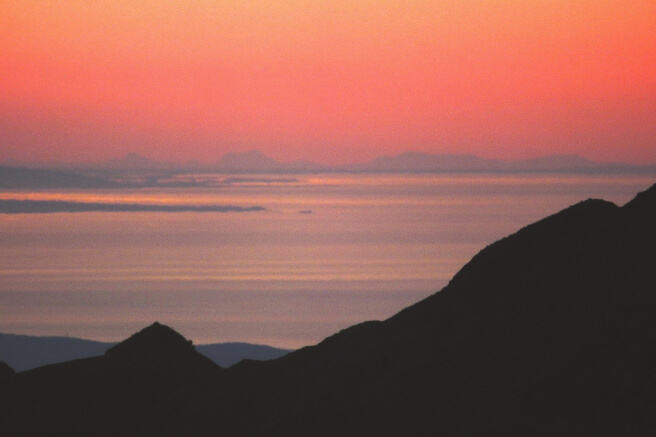 Current World Record, Long Distance Landscape Photography – 275 Miles
View the Ecrins in the broad daylight in mid-February thanks to exceptional weather conditions, with help also of a polarizing filter was a huge satisfaction after previous attempts, sometimes collectively as well as individually. I had already portrayed in January of 2015 the Ecrins mountains.  Refractive favorable circumstances allowed to view some other peaks, even that more distant than the Barre des Ecrins. Pic Gaspard, 443 Km (275 MILES), is what has given us this time the brand new World Record of distant photograph of landscapes in our plane.
ACCORDING to the Earth Curvature Calculator, something 275 miles away should be 9.54777 miles BELOW THE HORIZON, OR 50,412 feet DOWN THE OTHER SIDE OF THE BALL.
We Stand For Observable, Documentable, and Duplicatable Evidence To Determine The Shape of Our Earth Home